HR System Selection? Don't Forget the User!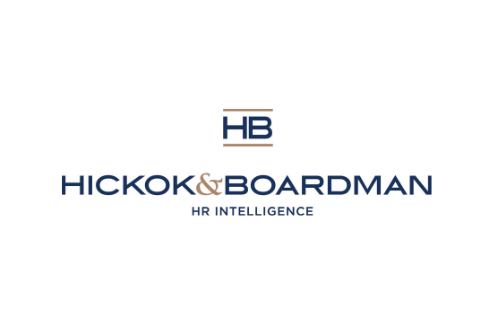 By Greg Paradiso
So much goes into purchasing an HR or Payroll system.   Traditionally, these were run by HR or Payroll Administrators who received extensive training and worked in the systems daily.  But times are changing.  Increasingly, the value for these systems is the ability for employees and managers to gain access and serve themselves.  This changes the calculus in selecting a system.
So many variables and factors go into selecting a system.  What capabilities will it have?  How well does the vendor support it?  Can it be customized?  How will it share and receive data from other systems?  How much does it cost?  All of these are critical questions to answer.  But as times change, the one that may trump them all is "What is the User Experience Like?"
In today's world, using a personal computer, smartphone or tablet is expected to be intuitive.  They no longer come with an instruction manual.  You just expect it to be simple to use or figure out.  That same expectation now applies to your work-based computer software and systems.  These new expectations mean that a system user will not likely receive any formal training or instruction manual.  And they may not use it even if offered.  So what does this mean to the future of HR/Payroll systems?
Assuming your goals are to streamline HR processes, increase employee engagement and improve company productivity and efficiency, automating your HR and Payroll processes will have weigh the experience users have with the system.  We've all heard the saying, "you can bring a horse to water but you can't make it drink".  The same applies to employees and managers.  If the system you choose or use is awkward, difficult to navigate, complex and cluttered, you will not likely gain the improvements you hoped for.  People will simply find ways to avoid the system or work around it.
User Experience, or "UX" in techo-speak, is now to be considered one of if not the most important criteria when selecting a system.  UX means you must consider the person not just the process.   This might be best summarized by Cecile Leroux, Ultimate Software's VP of Product Strategy and Management, when she says "The ultimate goal is to deliver experiences that are engaging and meaningful… so transparent and natural that the end-users don't even notice the technology".  That's a high standard we all should aim for.