HR Trends and Considerations for 2023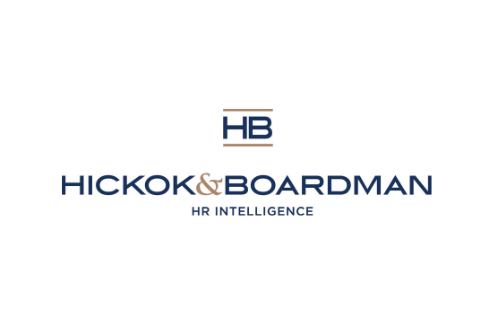 2022 was a year of transition as businesses started to return to normal, or at least the new version of normal. With the prospect of continuing higher inflation, higher interest rates and a slowing economy, human resources professionals and business leaders will be required to navigate a challenging business landscape, expanded regulatory requirements and evolving employee expectations and priorities. This webinar will address some trends in human resources and serve as a refresher on core HR requirements to consider in 2023.
Event Date and Time: 
December 15, 2022 2:00 PM to 3:00 PM
Event Location: 
Goto Webinar
Event Speaker: 
Craig Weller, JD
Event Registration Period: 
September 22, 2022 to December 14, 2022 4:30 p.m.
These ongoing trainings are a part of our Compliance series and offered from our legal partners at Acrisure.
This webinar has been submitted for HRCI / SHRM credits and is pending approval.  If approved, credit codes will be sent to the participants email post webinar.
Register for the webinar here.
Posted Under: Events